Rondebosch, Cape town | masseuse
Zoe is the perfect temptress to alleviate your tension. Lay back and enjoy her delightful company, inviting the blissful light touch and sensual closeness of Zoe's amazing sensual touch. Experience Zoe's sweetly, seductive technique as she uses her gorgeous slender figure to massage and tease you into tantric abandon.
"Affiliated with massage.co.za"
Not the Masseuse that you are looking for?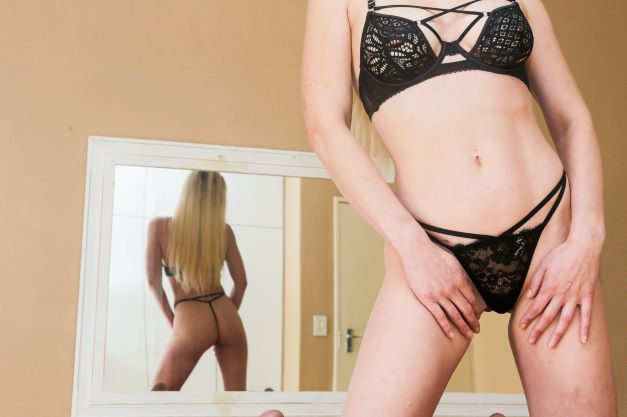 Blonde Zara is a showstopper. Her feminine elegance makes her erotic massage mind-blowing. Zara is a natural at sensual massage.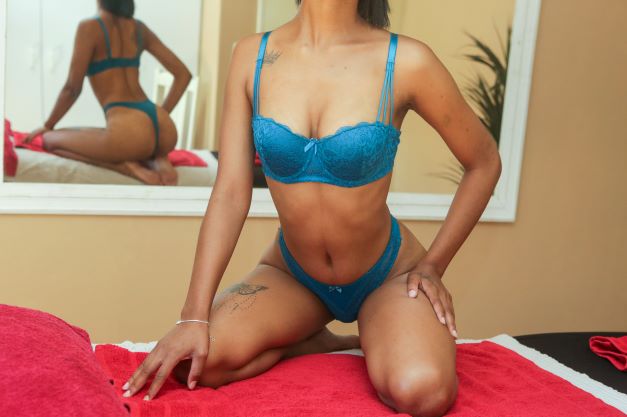 Slender Abby is a natural at sensual body work. 19-year-old Abby will satisfy your inner most desires with her gentle touch…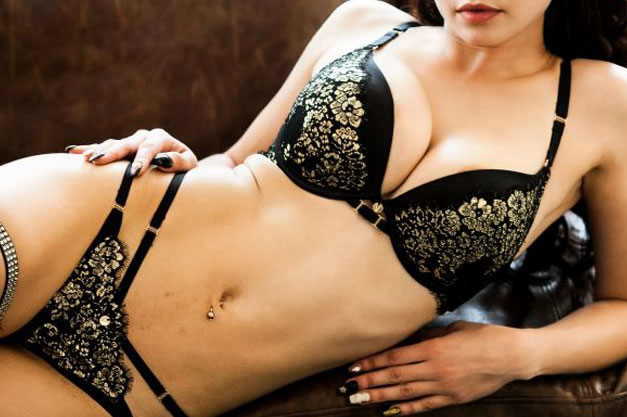 Aili is a fun-loving with a charming smile, she is not only beautiful but highly skilled in sensual body to body experiences and receives exceptional feedback for her sessions.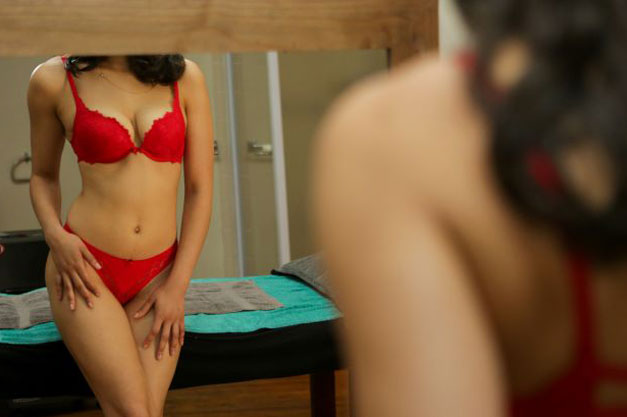 AMBER - RONDEBOSCH BRANCH
Amber is highly skilled and extremely sensual massage technique is the perfect accompaniment to her fabulous physique. A seductive young lady…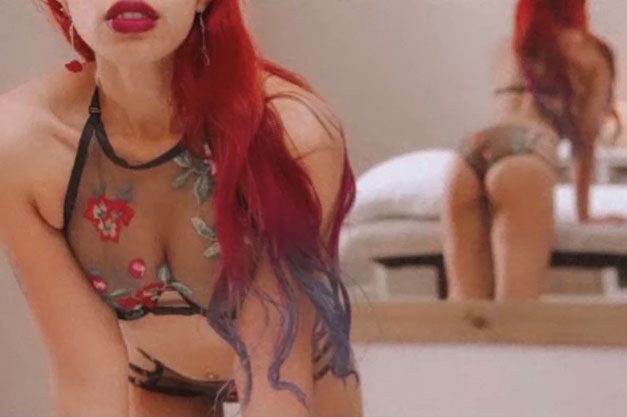 LOLITA - RONDEBOSCH BRANCH
Lolita is our enchanting bohemian goddess providing erotic body to body experiences She has an all natural figure, an intoxicating penchant for sensuality with men and women.
Tiffany - TABLE VIEW BRANCH
Tiffany is our enchanting BIG boobs babe providing exceptional body to body pleasures. ​Youthful, spirited and sexy, Tiffany will leave you feeling fully refreshed.
Amy is our gorgeous new masseuse providing insatiable sensual pleasures in Table View. Amy is seductive, sexy, and gives an intensely pleasurable…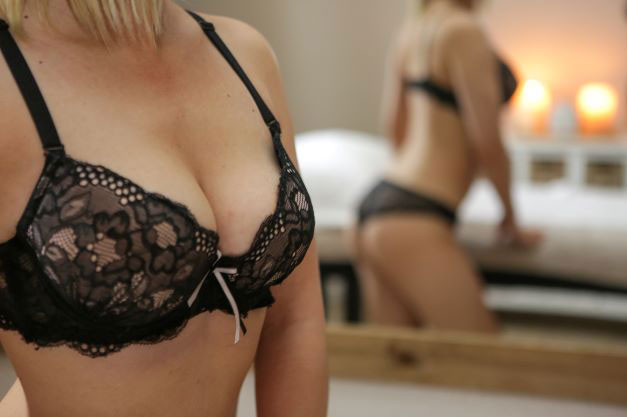 Leigh - RONDEBOSCH BRANCH
Leigh is the perfect temptress to alleviate your tension. Enjoy her delightful company, inviting the blissful touch and sensual closeness…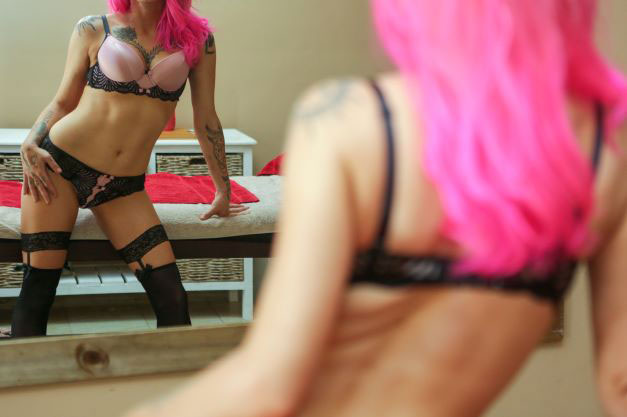 CANDY - TABLE VIEW BRANCH
Candy is our new enchanting masseuse providing exceptional body to body pleasures in Table View. The perfect combination of sweet and seductive, Candy's playful personality will capture your heart,…