TABLE VIEW, Cape town | masseuse
Vixen instinctive style is intensely pleasurable and highly satisfactory. You can indulge in a mesmerising journey of sensual euphoria with Vixen. Vixen is gifted in sensual massage. She knows exactly how to use her natural curves and performs her sensual massage in a playful and passionate way.
"Affiliated with massage.co.za"
Not the Masseuse that you are looking for?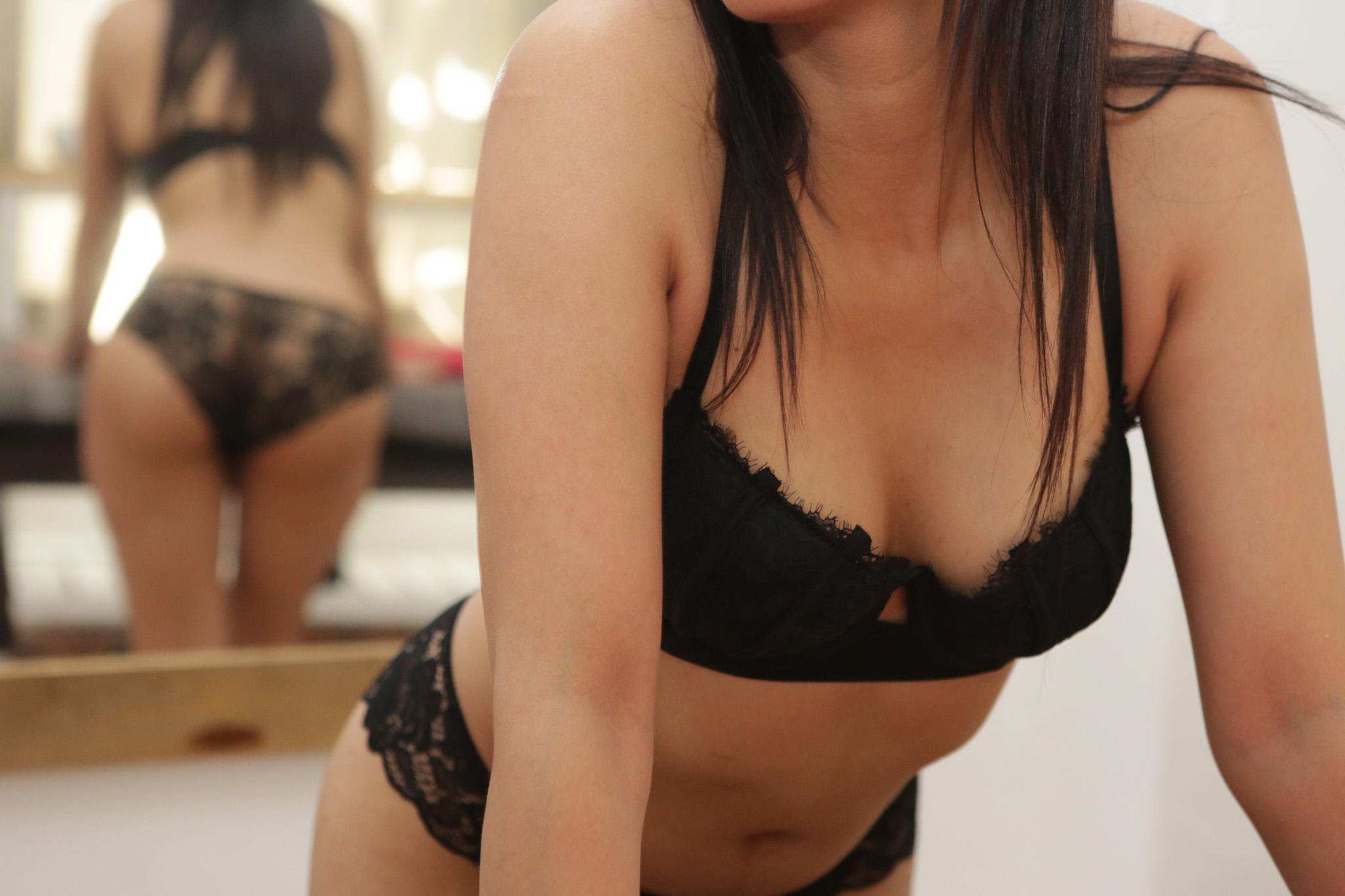 Luna is a natural at sensual massage. Prepare to be blown away! She knows exactly how to tease and delight a man...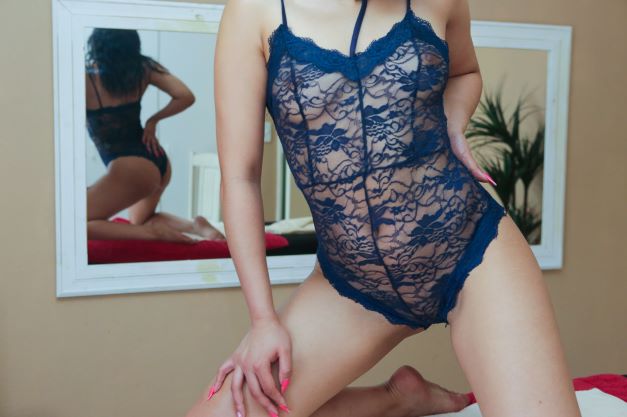 Jemma's natural talent for sensual massage, gives you an unparalleled body to body massage experience. Luxuriate in a truly sensational massage experience.