RONDEBOSCH, Cape town | masseuse
Vixen instinctive style is intensely pleasurable and highly satisfactory. You can indulge in a mesmerising journey of sensual euphoria with Vixen. Vixen is gifted in sensual massage. She knows exactly how to use her natural curves and performs her sensual massage in a playful and passionate way.
"Affiliated with massage.co.za"
Not the Masseuse that you are looking for?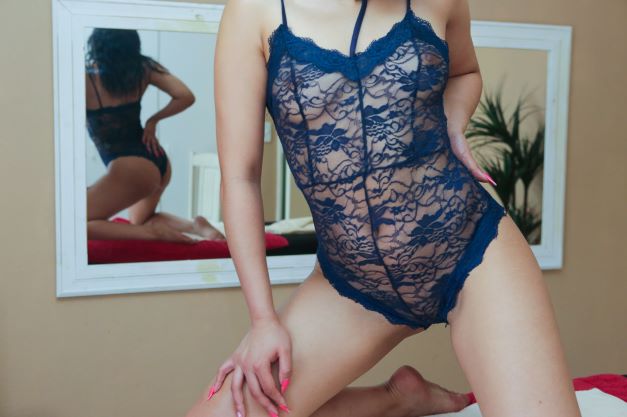 Jemma's natural talent for sensual massage, gives you an unparalleled body to body massage experience. Luxuriate in a truly sensational massage experience.
Zoe is the perfect temptress to alleviate your tension. Lay back and enjoy her delightful company, inviting the blissful touch and sensual connection of Zoe's amazing sensual massage.