TABLE VIEW, Cape town | masseuse
Indulge in the blissful allure of Megan, as she offers a rejuvenating sensual massage experience that will transport you to new heights of pleasure. Megan is a radiant and stimulating young woman, blessed with exceptional beauty that captivates the senses. Her beguiling exotic appearance, along with her slender, busty figure and playful demeanor, promises to dissolve your worries and ignite your passions. Surrender to Megan's Sensual Massage and let your senses soar.
"Affiliated with massage.co.za"
Not the Masseuse that you are looking for?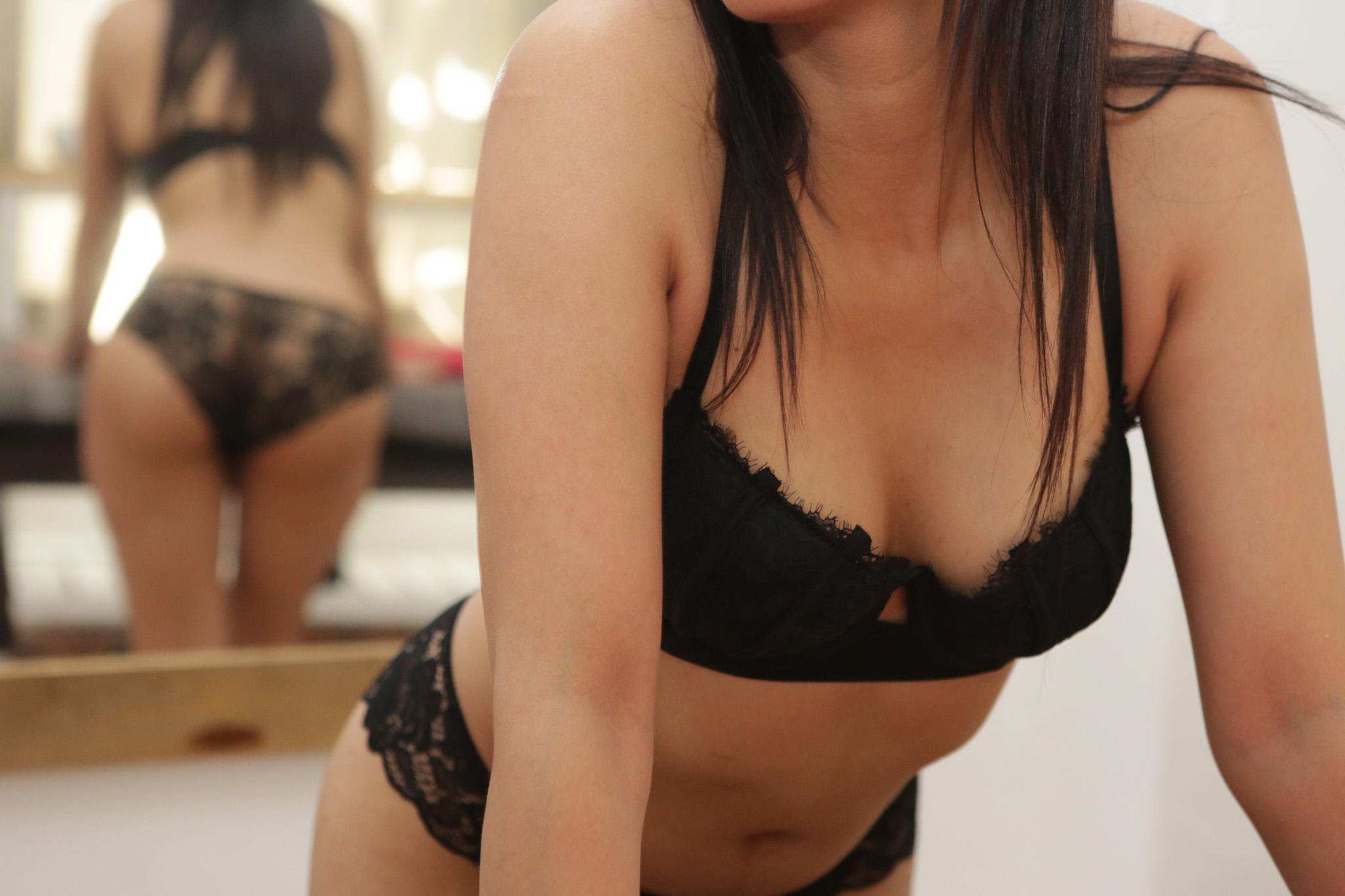 Luna is a natural at sensual massage. Prepare to be blown away! She knows exactly how to tease and delight a man...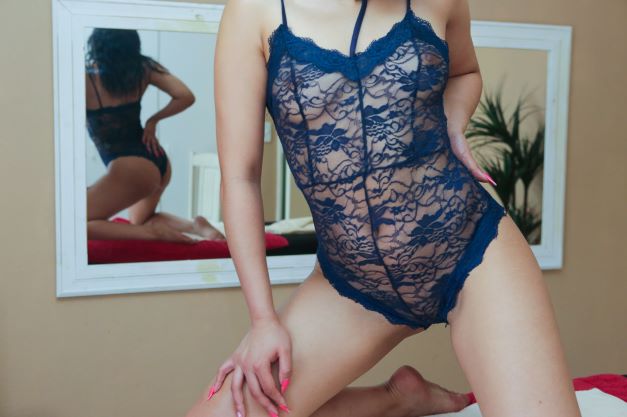 Jemma's natural talent for sensual massage, gives you an unparalleled body to body massage experience. Luxuriate in a truly sensational massage experience.