RONDEBOSCH, CAPE TOWN | masseuse
Cai is a fun-loving with a charming smile, she is not only beautiful but highly skilled in sensual body to body experiences and receives exceptional feedback for her sessions.
Cai has an intuitive understanding for erotic touch and natural connection. Immerse yourself in a world of seduction with her enticing and visual technique and experience a magical encounter from start to finish.
Cai loves Fusing the passion her of body to body with her sensuality. Let Cai lead you on a sensual journey of absolute abandon.
"Affiliated with massage.co.za"
Not the Masseuse that you are looking for?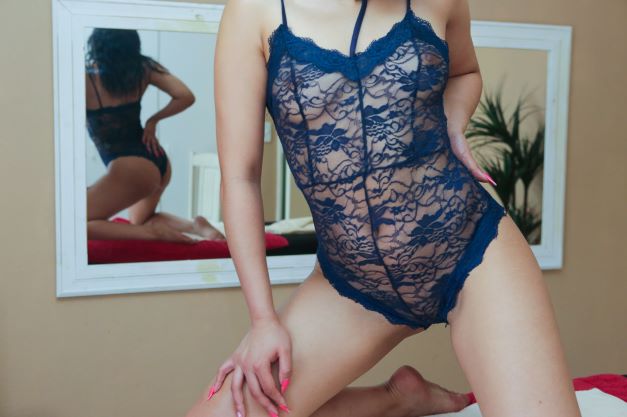 Jemma's natural talent for sensual massage, gives you an unparalleled body to body massage experience. Luxuriate in a truly sensational massage experience.
Zoe is the perfect temptress to alleviate your tension. Lay back and enjoy her delightful company, inviting the blissful touch and sensual connection of Zoe's amazing sensual massage.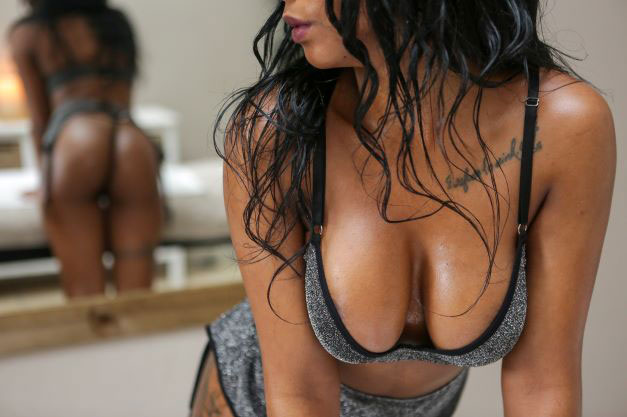 Skye will ignite your desires and nourish your body with her stunning model looks. Skye has the perfect combination of grace, sex appeal and charm…
Tiffany - TABLE VIEW BRANCH
Tiffany is our enchanting BIG boobs babe providing exceptional body to body pleasures. ​Youthful, spirited and sexy, Tiffany will leave you feeling fully refreshed.