Rondebosch, CAPE TOWN | masseuse
Alexa is a seductive young lady with a passionate, fun and friendly outlook on life providing the ultimate pampering experience. Alexa is highly intuitive with a radiant positive energy. She will lead you on a spellbinding journey of stimulating pleasure and indulgent soft touch. Allow yourself to surrender to a truly indulgent and mind blowing body to body experience with Alexa.
"Affiliated with massage.co.za"
Not the Masseuse that you are looking for?
Amy is our gorgeous new masseuse providing insatiable sensual pleasures in Table View. Amy is seductive, sexy, and gives an intensely pleasurable…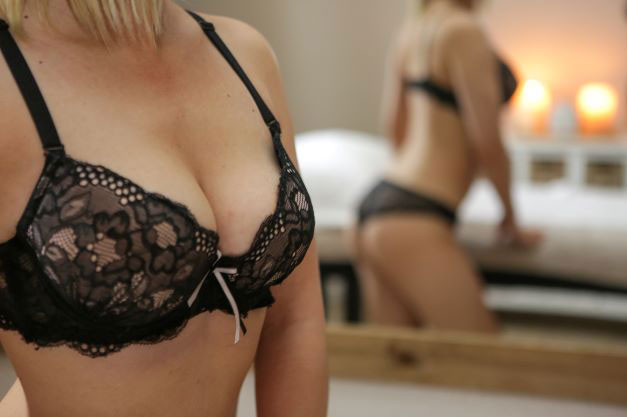 Leigh - TABLE VIEW BRANCH
Leigh is the perfect temptress to alleviate your tension. Enjoy her delightful company, inviting the blissful touch and sensual closeness…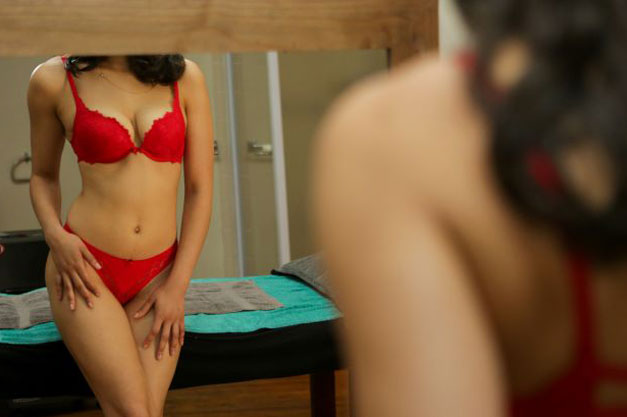 AMBER - RONDEBOSCH BRANCH
Amber is highly skilled and extremely sensual massage technique is the perfect accompaniment to her fabulous physique. A seductive young lady…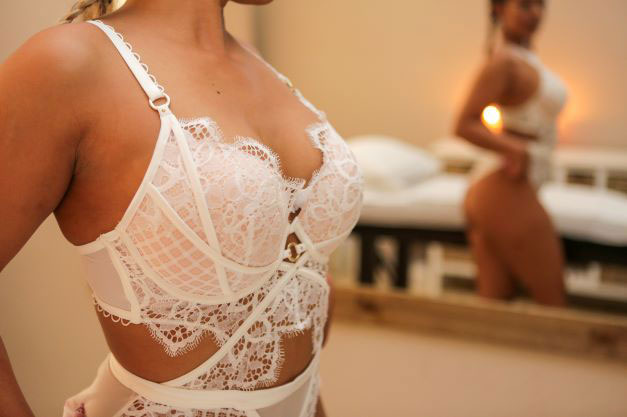 Jasmin - RONDEBOSCH BRANCH
Ravishing masseuse Jasmine is our gorgeous all natural figure and a cheeky glint in her eye, time spent with with Jasmine is nothing short of sensual…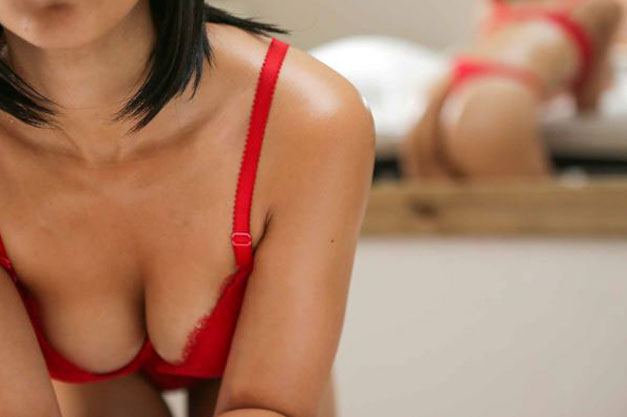 Raven - TABLE VIEW BRANCH
Raven is our new striking 20 year old masseuses' providing a mind blowing passionate body to body massage. Her mesmerizing touch and feminine charm will…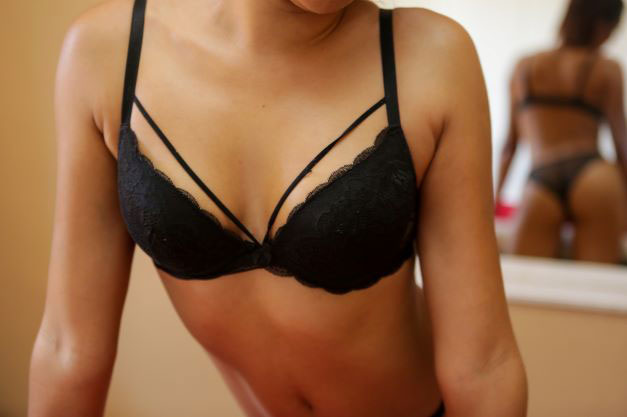 MISTY - RONDEBOSCH BRANCH
Our seductive and enticing Misty, gives a a scintillating sensual tantric massage that's truly unforgettable. Leggy and tall, Misty has an all-natural…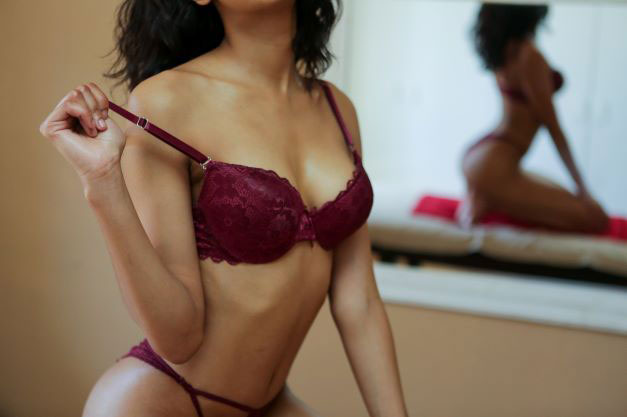 SIDNEY - RONDEBOSCH BRANCH
Sidney will blow you away with her exotic beauty. But be warned…time spent with our newest sensual goddess is thoroughly addictive! Visit Sidney for an enchanting journey…
TIFFANY - TABLE VIEW BRANCH
Tiffany is our enchanting BIG boobs babe providing exceptional body to body pleasures. ​Youthful, spirited and sexy, Tiffany will leave you feeling fully refreshed.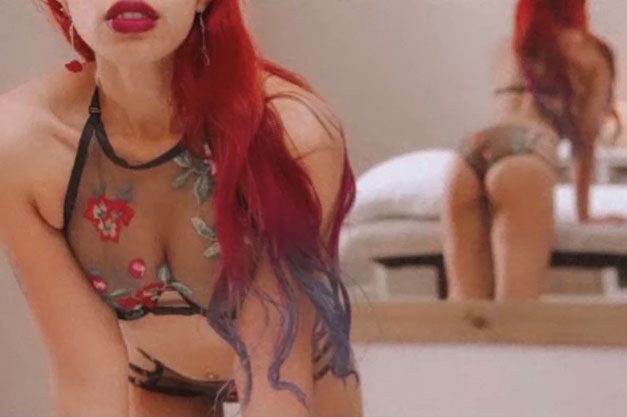 LOLITA - RONDEBOSCH BRANCH
Lolita is our enchanting bohemian goddess providing erotic body to body experiences She has an all natural figure, an intoxicating penchant for sensuality with men and women.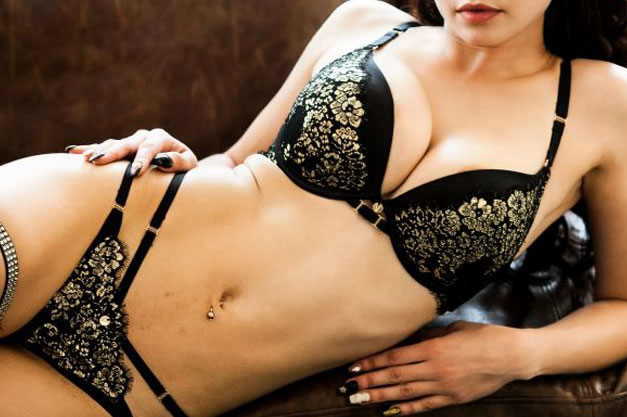 Aili is a fun-loving with a charming smile, she is not only beautiful but highly skilled in sensual body to body experiences and receives exceptional feedback for her sessions.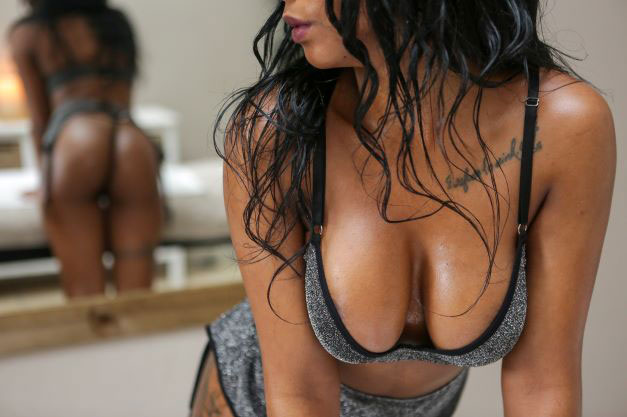 Skye will ignite your desires and nourish your body with her stunning model looks. Skye has the perfect combination of grace, sex appeal and charm…