Rondebosch, Cape town | masseuse
Slender Abby is a natural at sensual body work. 19-year-old Abby will satisfy your inner most desires with her gentle touch. Enjoy the slow tease and the guaranteed pleasure of her unparalleled body to body techniques. Indulge in the ultimate relaxation experience with Abby.
"Affiliated with massage.co.za"
Not the Masseuse that you are looking for?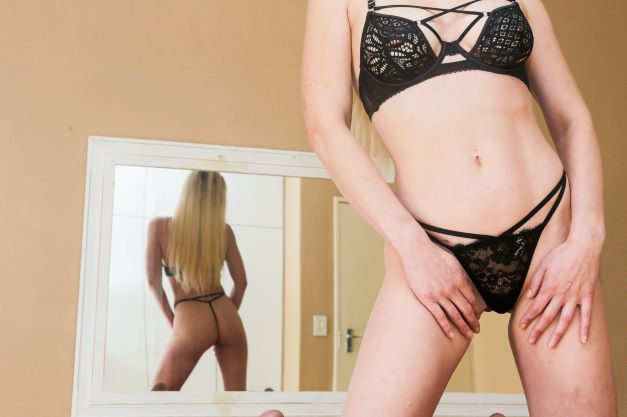 Blonde Zara is a showstopper. Her feminine elegance makes her erotic massage mind-blowing. Zara is a natural at sensual massage.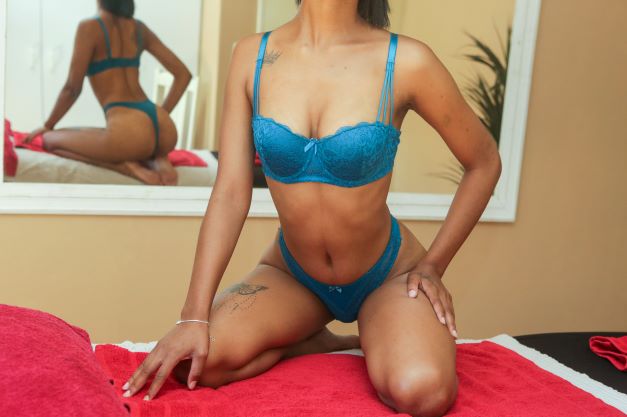 Slender Abby is a natural at sensual body work. 19-year-old Abby will satisfy your inner most desires with her gentle touch…