What is a body to body massage?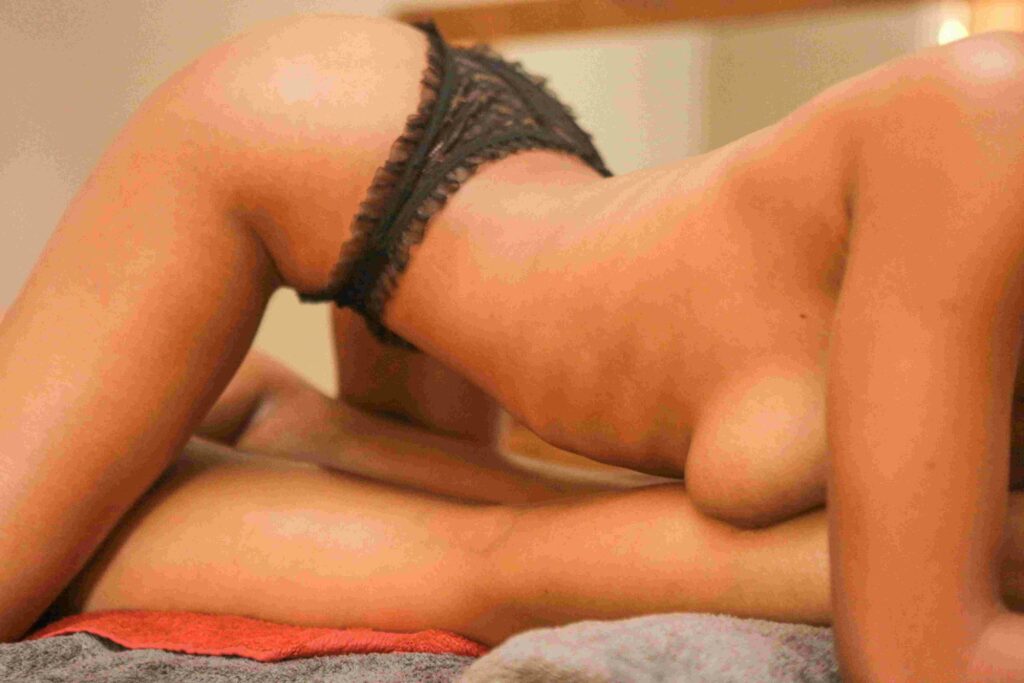 A body-to-body massage, also known as a B2B massage, is a type of erotic massage that involves the use of the masseuse's body to massage the client's body.

During this massage, the masseuse will use their hands, arms, legs, and even their entire body to rub, knead, and stroke the client's muscles.

The massage therapist may also use a variety of massage techniques, such as Swedish massage, deep tissue massage, or Thai massage, to target specific areas of the body and provide a full-body massage experience.
Typically, the masseuse will use oil or lotion on both their own body and the client's body to facilitate smooth gliding movements. The massage can be performed on a massage table or mat, and the client is usually partially or fully naked, with the masseuse also partially or fully naked.

Euphoria Sensual Massage Studio is the perfect haven for you to experience the Ultimate body to body sensual Massage. Euphoria Sensual Massage is based in Cape Town and has two branches: Rondebosch and Table View.