Benefits of Sensual Massage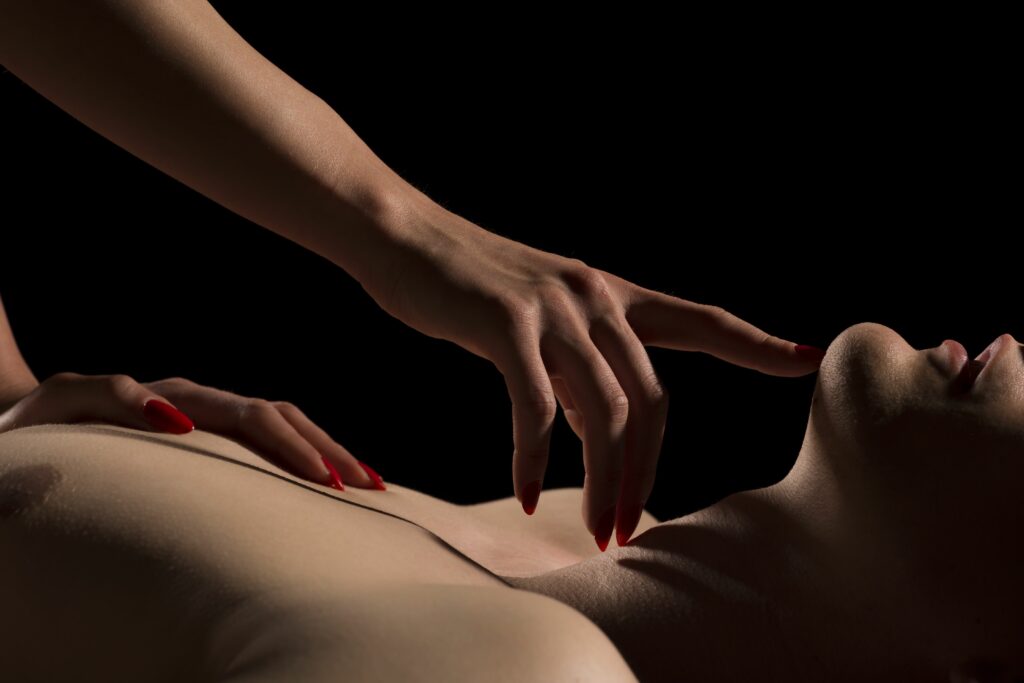 Sensual Massage can positively affect your general productivity and positivity. It can also facilitate the fulfillment of emotional intimacy, which can sometimes be difficult to find in our modern, busy world.
Sensual massage can offer a seductive release from stress and anxiety thanks to the release of 'happy hormones' serotonin and dopamine.
There are about as many different types of Sensual massage, each offering their own specific techniques and benefits. Your Sensual Massage can be therapeutic or more holistic tantric massage. Sensual massage can be performed by men or women, most masseuses are women.
Sensual massage includes closeness, togetherness, and a certain type of intimacy. The scene for a sensual massage is gentle, kind, loving, nurturing, and healing. Many people just miss to be touched physically. Many people have not been touched kindly or closely for the longest time — loving, compassionate and caring touch can work miracles
Sensual Massage assist in healing by resolving emotional, mental and physical blocks or trauma that may be causing erectile dysfunction or premature ejaculation, allowing you to last longer, be more present, and improve your performance overall.
Benefits of a Sensual massage are:
Sensual Massage can Release sexual and mental tensions
Sensual Massage can amend emotional balance and healing of trauma
Sensual Massage can Rectify issues with premature ejaculation and orgasm control
Sensual Massage can Overcoming erectile dysfunction
Sensual Massage can Raising confidence
Sensual Massage can Becoming self-aware
Sensual Massage can Unblocking stagnant relationships
Euphoria Sensual Massage Studio was voted the best sensual massage studio in Cape Town, and is the perfect haven for you to experience the Ultimate Sensual Massage. Euphoria Sensual Massage is based in Cape Town and has two branches: Rondebosch and Table View.